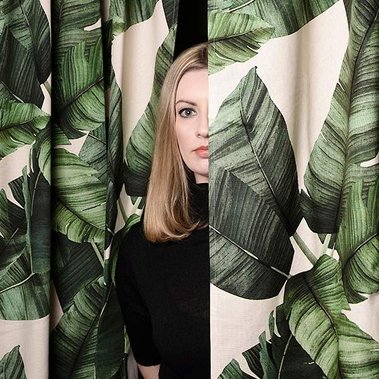 JOANNA NIXON
Joanna Nixon is a Photographer, Illustrator and Painter based in Melbourne, Australia.
Her professional creative journey began 20 years ago when she studied Photography, Painting & Drawing. Since then she has managed Fine Art printing studios in London and Melbourne, combining her love for the tactile nature of paper and imagery in all its forms. She has been featured in various publications for her illustration and in 2016 was the art director for Melbourne based magazine 'The Eye Creative'. In 2017 she curated a collaborative show at the annual Pingyao Photography festival in China and is currently a member and contributor of Stocksy United (A curated stock agency).
Her current body of work explores her connection to nature through botanical elements, sensuality, and mindful thought. Best reflected though her minimalist vision and subject matter. Always creating or looking for refined lighting in her photographs; whether that be in studio or in nature, she is also currently developing a series inspired by the mid-century colour palette and design.