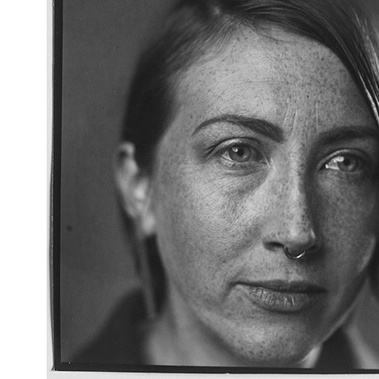 AMY WOODWARD
Amy Woodward is a photographic artist living on the Sunshine Coast, QLD.
She is intrigued by the whirring visual hum of the everyday - the ordinarily magnificent. Romantic blips and aberrations of light and nuances domestic & urban scenes hit her right in the heart.
Amy's work is a mixture of digital, 35mm and medium format.