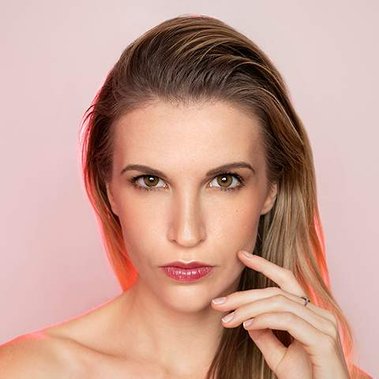 JESSICA WISEMAN
Jessica Wiseman is a Melbourne based Photographer located just south of the city in Brighton. Jessica is studying Photography at Deakin University where she has also undertaken Psychology, under a Bachelor of Arts. Despite still studying Jessica has dabbled in photography since 2006.
Over the years she has experimented with almost all kinds of photography; fashion, real estate, newborn, people, landscape and artistic. Her sincere passion for photography developed during her VCE studies when she used it as a way of expressing herself and learned to rely on it as a form of distraction.
These days Jessica loves to capture images that engulf the serenity and wonder of the world. Jessica is utilising minimalism and abstraction in most of her current works.